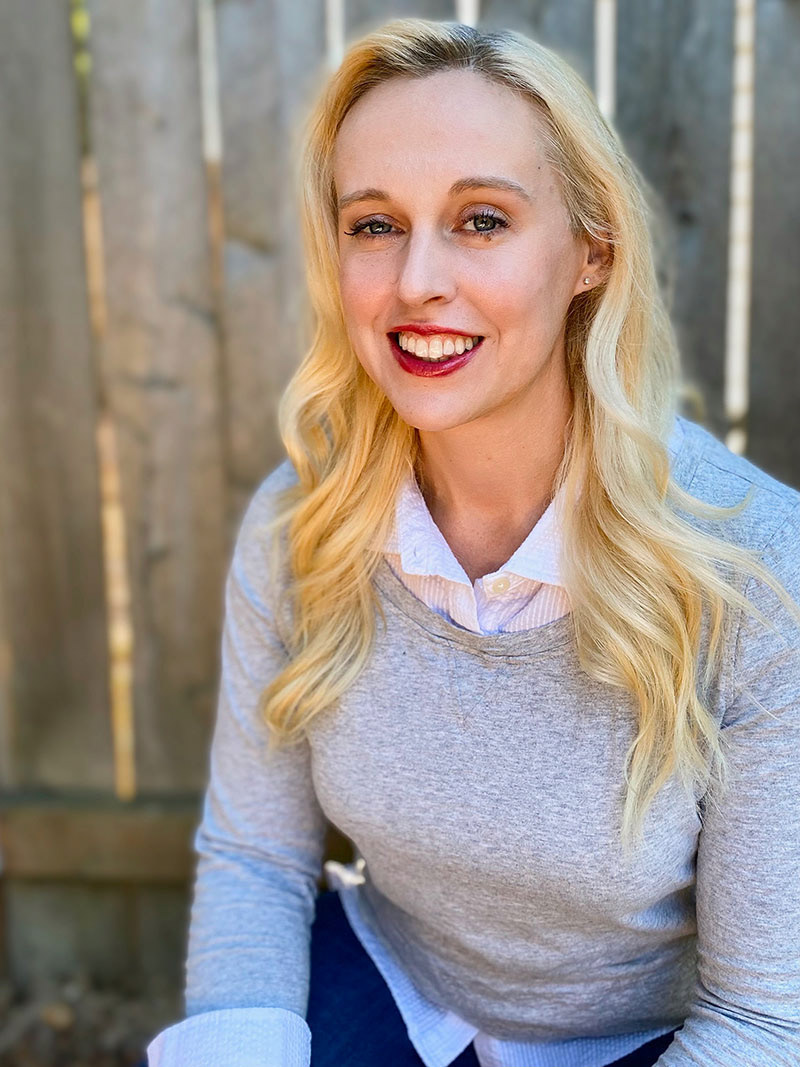 Hi! My name is Tracie Randall. I am a graphic designer, illustrator, and artist living in Portland, Oregon. If you like my work, please reach out on my contact page. Being creative is a collaborative process and better done with multiple perspectives. I'd love to design with you!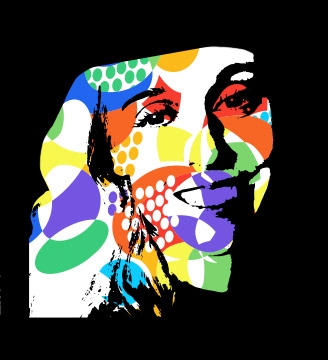 Before becoming a designer, my background was in psychology where I worked as a counselor conducting group therapy. Mental health and well being is a priority that influences the design process with my clients. I want you to feel good in our process! 
Sketching is one of my hobbies. I try to incorporate illustration into my designs as much as possible. I find a lot of inspiration from children's books, fine art, graffiti, tattoos, the design community, and nature.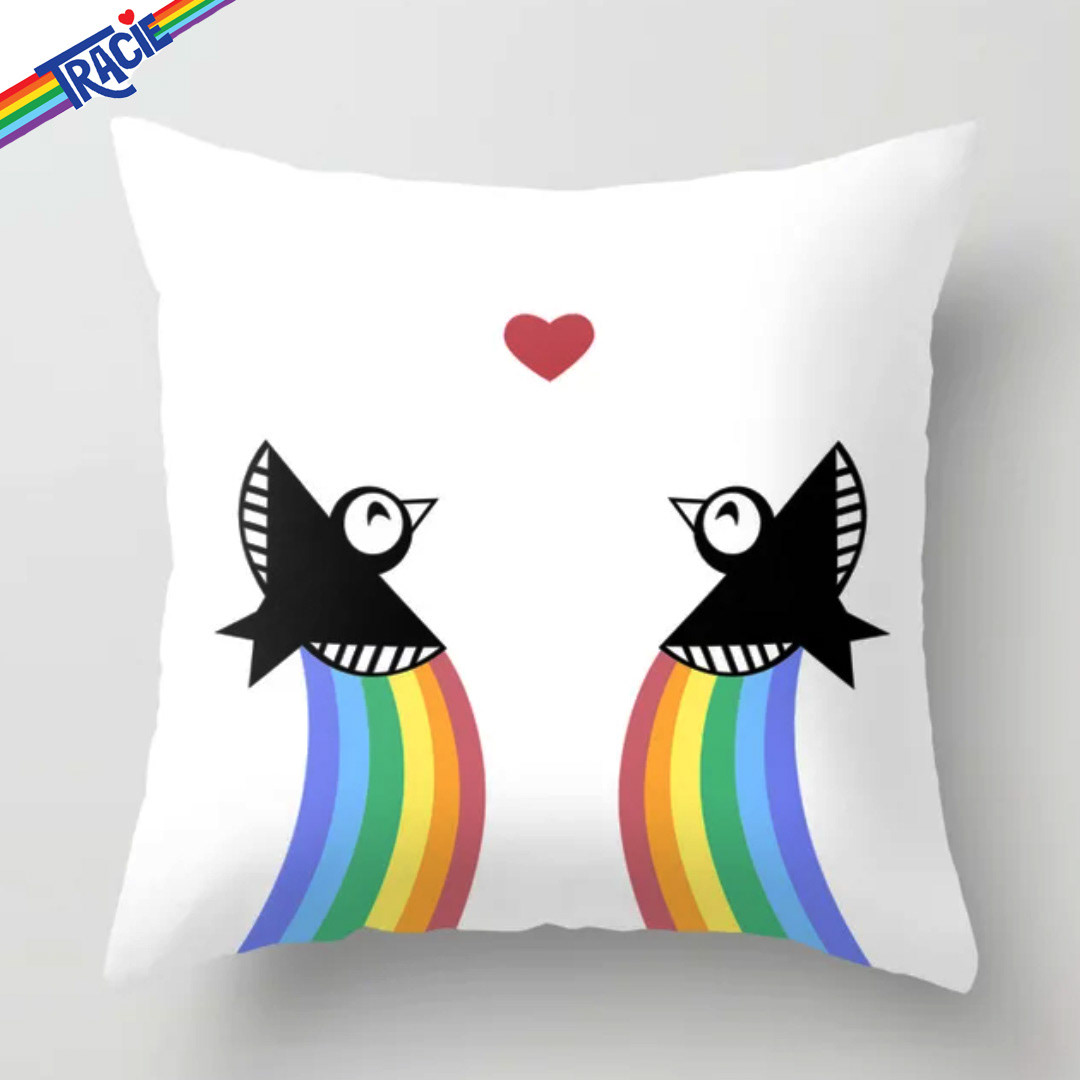 I also create graphics and patterns for merchandise in my online shop on Society6. You can check that out at https://www.Society6.com/TracieRandall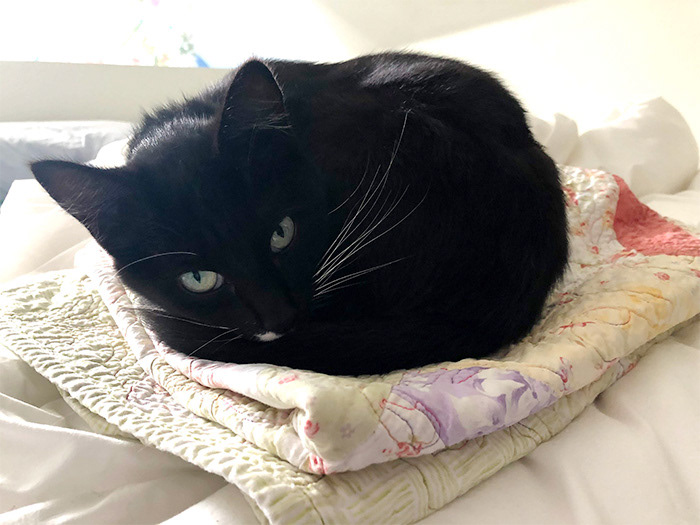 In my free time I enjoy spending time with my two sons and cat. Family and friendship is important to me. My oldest is a recent high school grad and aspiring tattoo artist. My youngest is a future engineer. He builds inventions out of found items (I try not to throw something away if it can be reused for an invention).